Noticias
Classroom Communication | Klassly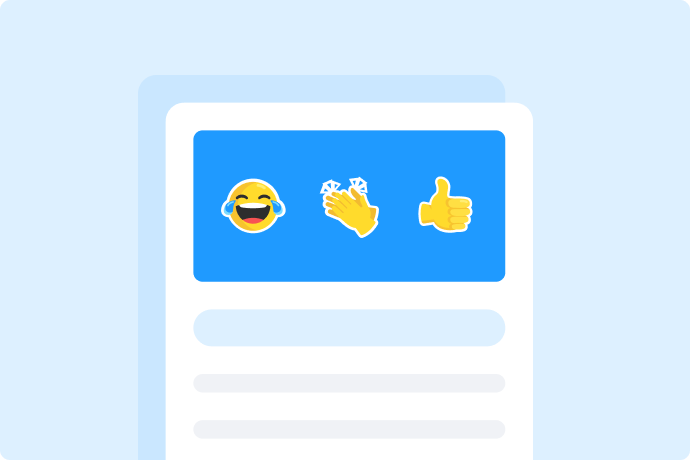 Classroom communication
Successful teaching is half knowledge and half good communication skills. Teachers need to master the four modes of communication which are speaking, listening, reading and writing and be able to use these skills in the classroom. Being a good communicator as a teacher has been proven to positively influence the academic performance of students as well as the teacher's career advancement. Keep reading this article to learn more about different techniques you can use to improve your classroom communication.
1. Create a safe environment
It is vital to provide a positive and benevolent atmosphere that can help your students better engage in the learning process. Students need to know that it's okay for them to open up and ask for help in the classroom. In fact, their academic success depends on it. As a teacher, you must therefore foster a respectful environment in your classroom. Foster positive communication by letting your students know that they can come to you to talk at any time.
3. Teamwork
Create a non-competitive and cooperative atmosphere in your classroom with teamwork. It will promote involvement and teamwork. Teamwork allows students to get more involved in their learning, have discussions and share ideas in their groups. This will enable them to improve their own communication skills. If you wish to improve your own communication skills, you can also try teamwork with your own colleagues by planning lessons together or working on school projects.
4. Active listening
Listening is an integral part of communicating. Active listening involves listening to what your students say, reformulating to check that you have understood and eventually further developing their ideas or questioning them. This will set a good example for your students who can use active listening to improve their own communication skills. Active listening can also prevent misunderstandings in the classroom and extend learning.
5. Positive feedback
Teachers can sometimes tend to focus only on the negative aspects of a student's work. This can be very discouraging for students. Build your students' confidence by giving them praise and complimenting them on the things they do well. This will help to create a supportive environment and improve your students' academic success. However, be careful not to overdo positive feedback or to give it when it's not deserved.
6. Parent-teacher conferences
Effective classroom communication also means communicating with parents. Getting parents involved in the learning process is beneficial for everyone and can positively impact a student's schoolwork and grades. Take advantage of parent-teacher conferences to build good relationships with parents and gain their trust. That way, they will be more likely to cooperate and provide help if their child shows academic or behavioral problems. 
7. Communication apps
Nowadays, there are special apps that facilitate communication with parents and students. One such app is Klassly. Klassly allows teachers to communicate with students and parents easily and quickly about homework or other schoolwork. It's free for both teachers and families and allows you to reach out to parents who live far away or who don't have time to meet you at school. You can use Klassly to send private or group messages to both students and parents and you can even use it to hold video conferences.
8. Open-ended questions
Open-ended questions can foster discussion and encourage communication among students, thus creating a richer learning environment. Asking your students open-ended questions will show them that their thoughts and ideas are important. This will help to improve their self-esteem and self-image. Open-ended questions will also lead your students to speak longer, develop more vocabulary and therefore improve their language skills. They also help students to develop their creativity and develop stronger relationships.