MEET THE WHOLE TEAM
Let's build tomorrow's school
together.
We surround ourselves with amazing and talented people - we are engineers, developers, designers, etc., all determined and passionate to make school communication move in the right direction.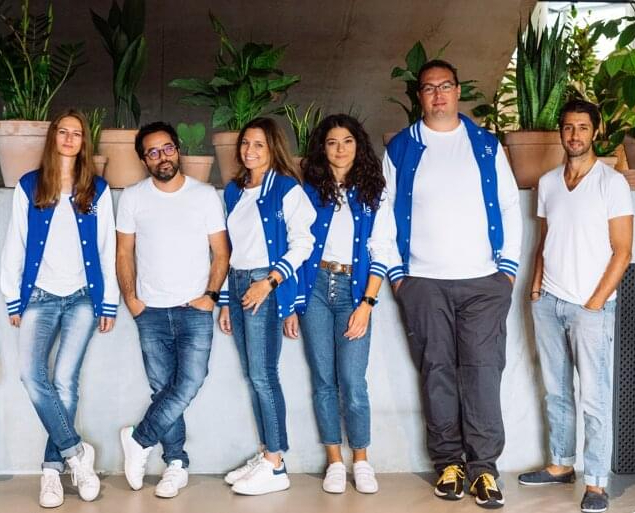 Business team
Frank-David
CEO & Co-Founder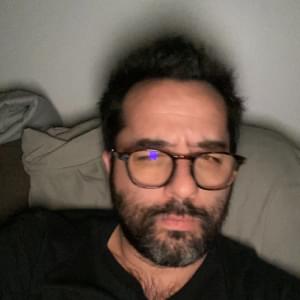 "Each time I take a plane, I feel like my last day has come"
Diane
VP Growth & Late Founder
Philippine
VP
"I'm the happy kid of the team who still eats her boogers, plays with curlers and doesn't like broccoli!"
Géraldine
Head of Finance & HR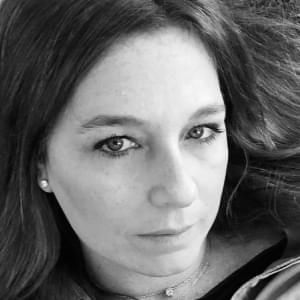 "Please don't speak to me if you meet me in an elevator. I'm so scared that I won't hear you!"
Patrick
Head of customer success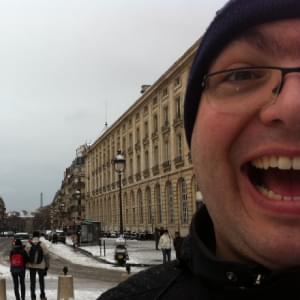 "Once, I've slept in Disneyland Paris... Yes ! On the floor, on the main place just in front of the castle"
Elena
Brand Awareness Manager
"I'm the eco friendly spirit of the team and it drives me crazy when they buy Mcdonald's but I still love them."
Design & dev team
Damien
CTO & Co-Founder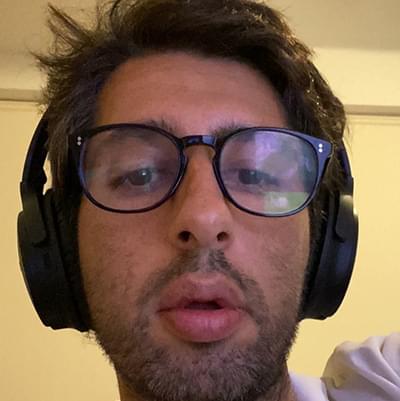 "One day I fell asleep on a treadmill... and then I fell!"
Alexis
Head of Design & UX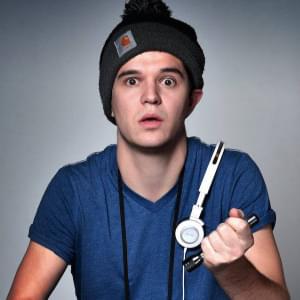 "There are many of us in my head, but I'm the BOSS!"
Jane
Project manager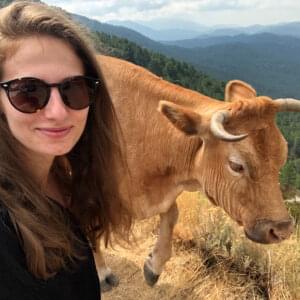 "I'm scared of mushroom pizza"
Nick
Lead Front-end developer
"I love tasty mango and my life and work."
Olga
Front-end developer
"I have more than 1000 photos on my phone but only 2 with me"
Sargis
iOS developer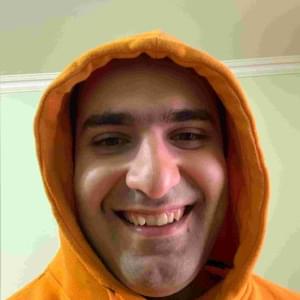 "I can sleep anywhere and anytime"
Dima
Android developer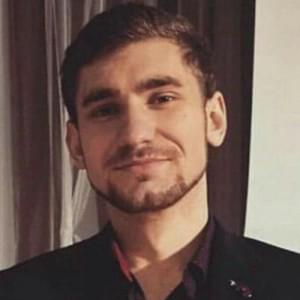 "I'm scared of mushroom pizza"
Xuan
Illustrator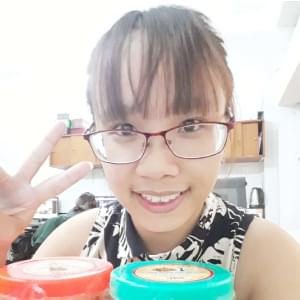 "When I was kid, I writing the caption 'this is not mine' on all my manga and think my mom will believe it true."