The best way to get involved in your child's
educational success.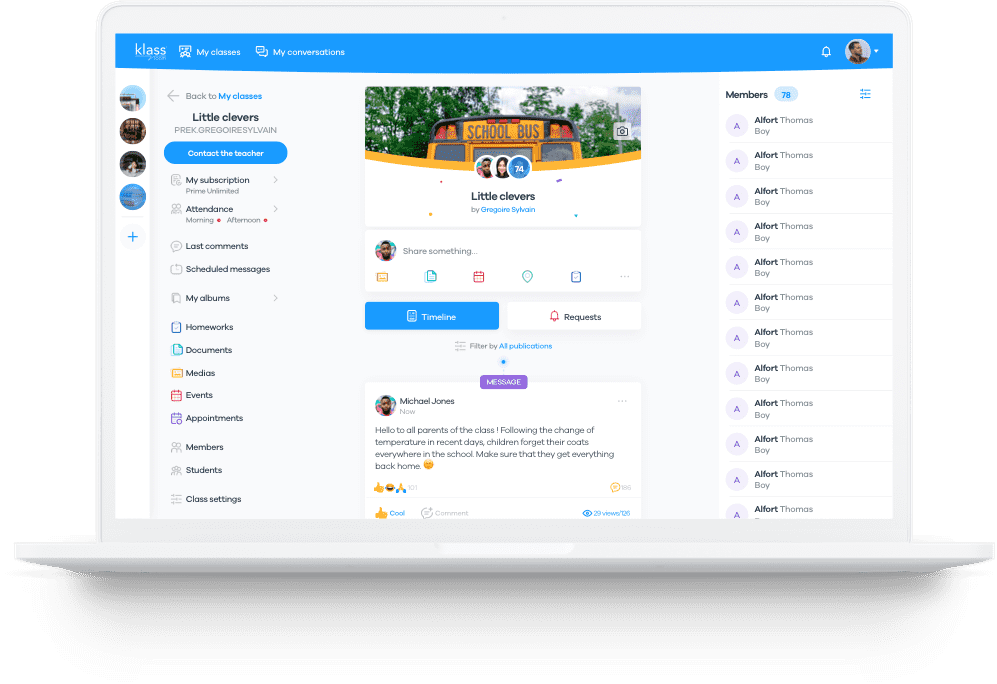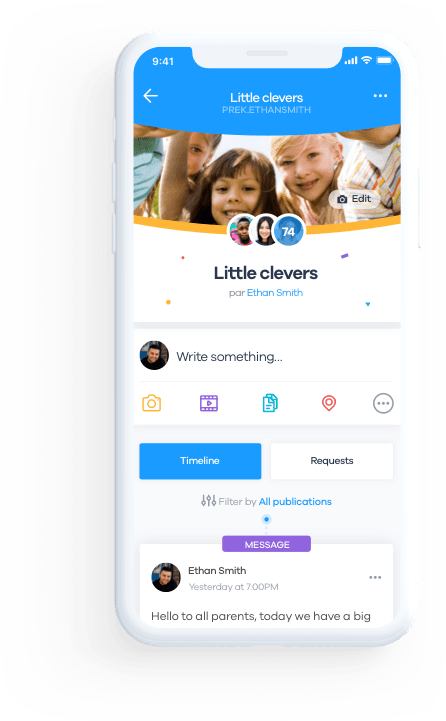 Life can sometimes get in the way of being able to fully engage in your child's education. Klassroom empowers you to communicate with teachers and get involved with what's going on in the classroom, easily and on all your devices.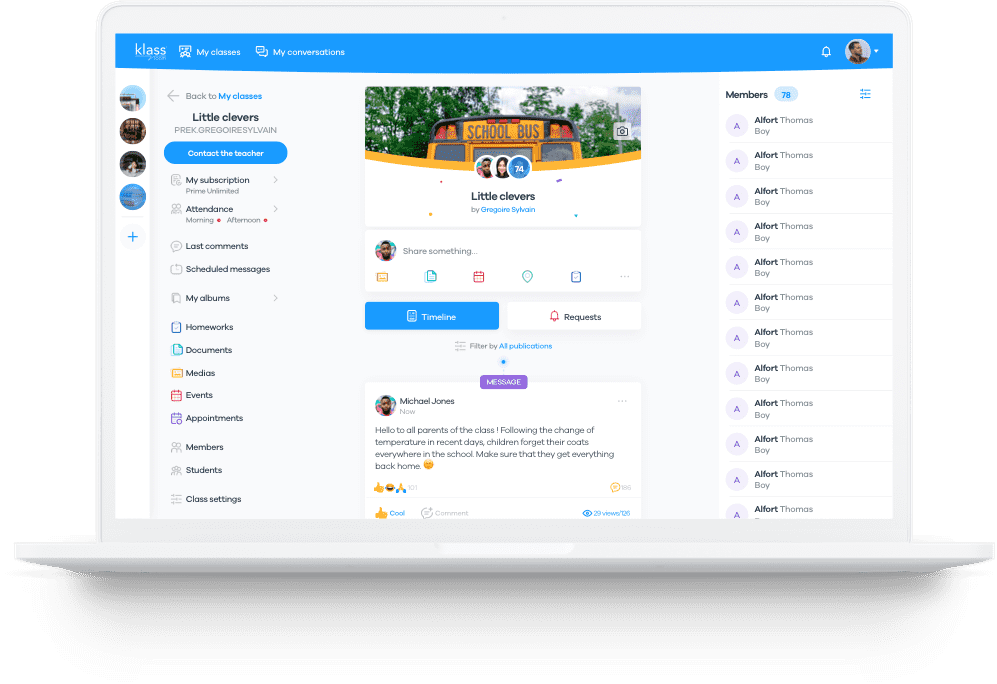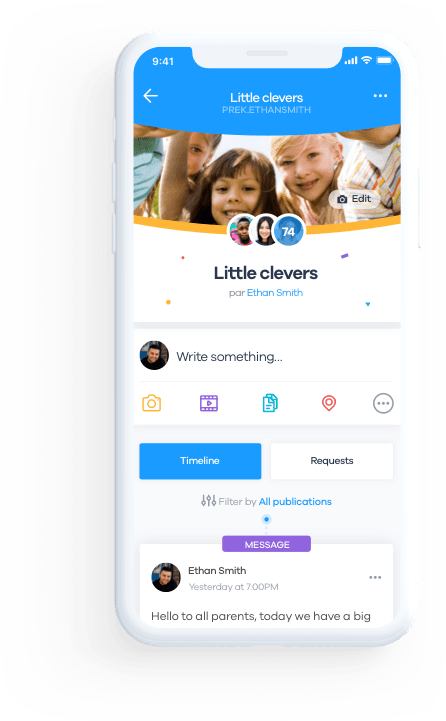 HOW DOES IT WORKS?
Easy to use
It's child's play! 😀
THE TEACHER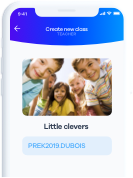 Creates a class and gives you a class key.
YOU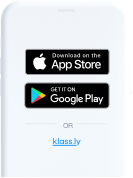 Download the app or go to web.klassroom.co
YOU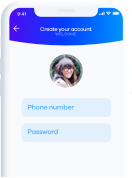 Create your account in few clicks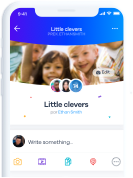 Enter or scan the class key to join the class and let's go!
INTERACT WITH THE TEACHER
Get a front row seat to your child's life at school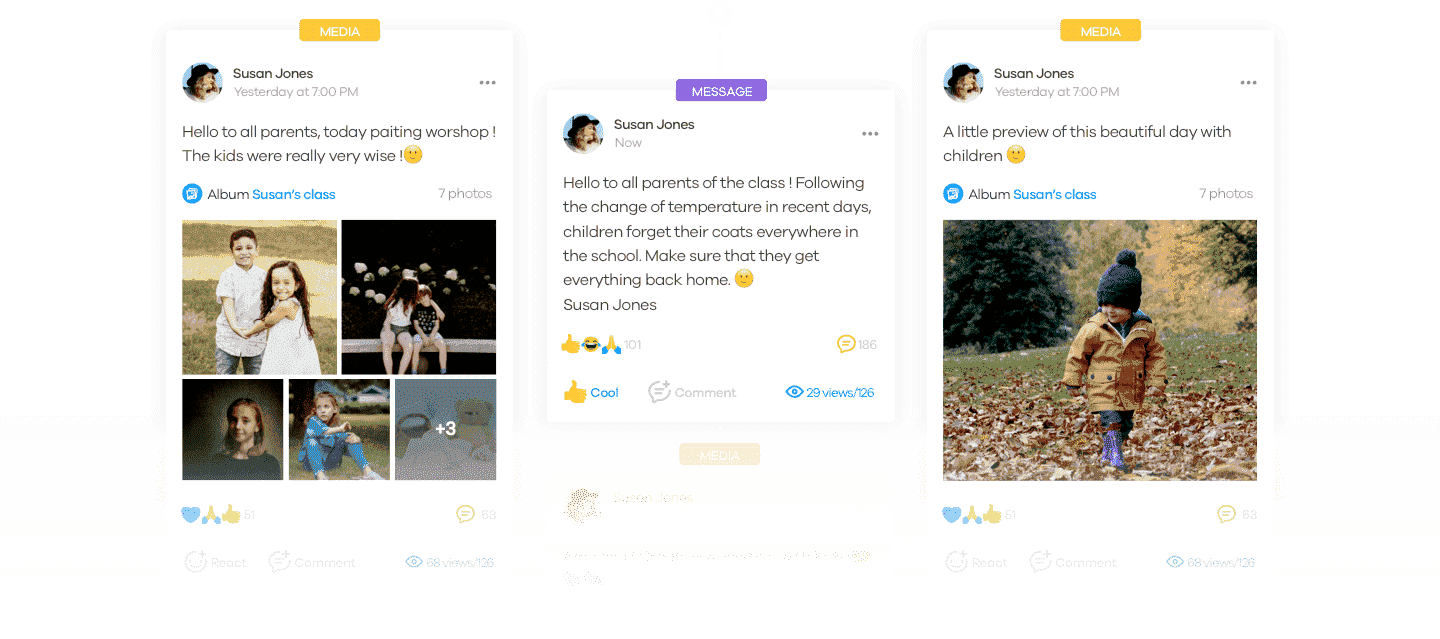 Once upon a time in the classroom. The teacher posts photos, videos, documents, events, polls, homework, etc. You can react or comment on posts or contact the teacher to report an absence or book appointment.
PRIVATE CHAT
Talk privately with other parents.
Klassroom lets you chat privately with other parents from your child's class. Use this feature to plan birthdays or retrieve lesson plans or homework assignments!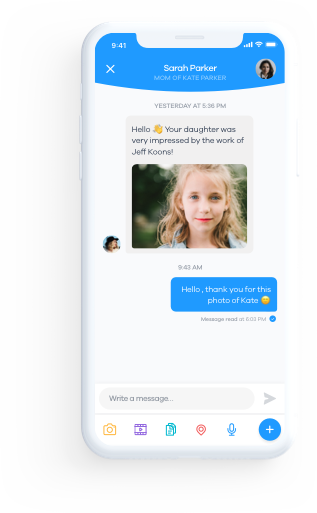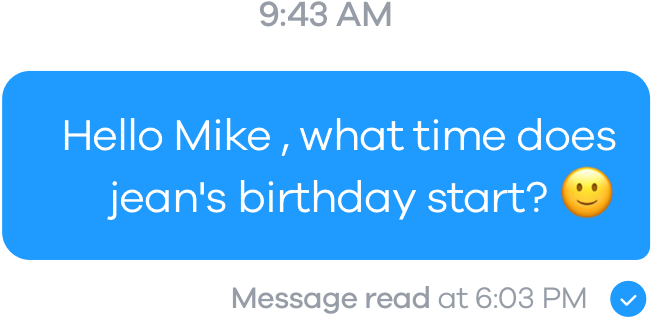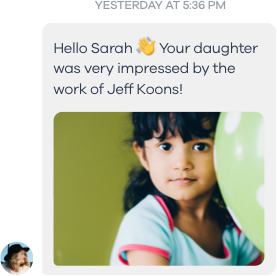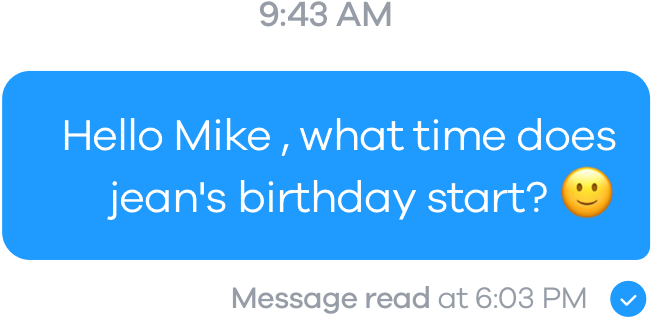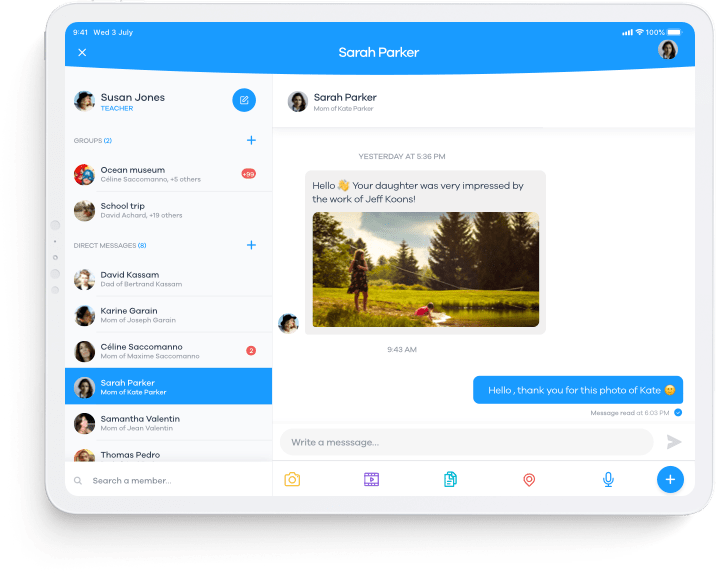 KLASSBOOK, THE PHOTO ALBUM
Print your child's best moments.
COMING SPRING 2020
Total freedom and security.
Klassroom is simple, effective and secure. We are devoted to upholding these 4 principles: Confidentiality, Security, Inclusion and Freedom
Confidentiality
Klassroom is in compliance with both GDPR
Since the beginning, Klassroom is committed to never selling its data or the personal information of its users. Our data and privacy policy is 100% transparent.
Security
2-step verification
Before entering a classroom, parents are subject to a 2-step verification process. No unauthorized visitors can access the classroom!
Inclusion
Everyone is included in the classroom
Klassroom is so simple that anyone can use it. Our translation feature allows non-English speaking parents to stay informed and be involved in their children's education in their native language.
Freedom
Accessible to all, even for FREE
If the school does not have the budget to cover the cost of our Klassroom license, the teacher can chose to use the app for free. Parents can also use the app for free or subscribe to our PRIME offer if they wish to benefit from additional optional features. This model allows everyone to use Klassroom, no matter their means or the means of their community.